Services
Treatment of Degenerative conditions and Sports/ Traumatic Injuries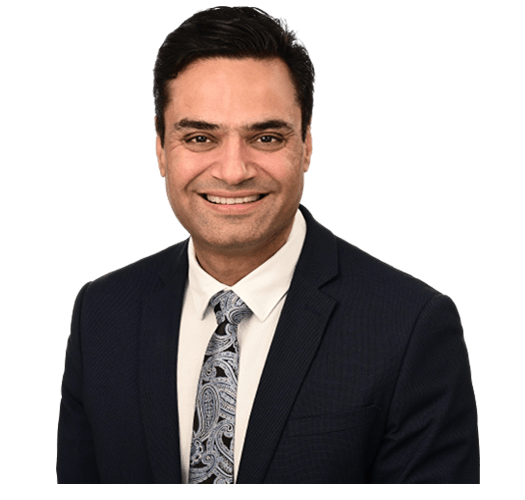 About
Dr Sunil Ramawat is an orthopaedic surgeon whose subspecialty focus is in the treatment of disorders of the Foot and Ankle. He has a special interest in the treatment of degenerative conditions and sports/traumatic injuries. View Full Profile
YOUR CARE
Expert Surgeon

Dedicated Team

Full Assessment

Integrated Multidisciplinary Approach

No Gap Procedure Billing for Private Insurance Patients
Am I a Candidate for

Ankle Replacement?
Ankle replacement is generally carried out to treat arthritic conditions such as osteoarthritis or rheumatoid arthritis in which the ankle joint wears out or becomes inflamed and painful. However, not everyone may be a good candidate for an ankle replacement. Take Your Test Now
Understanding your musculoskeletal pains, causes, and your treatment options are essential.
Have a Question?
Send Us Your Enquiries / Schedule an Appointment